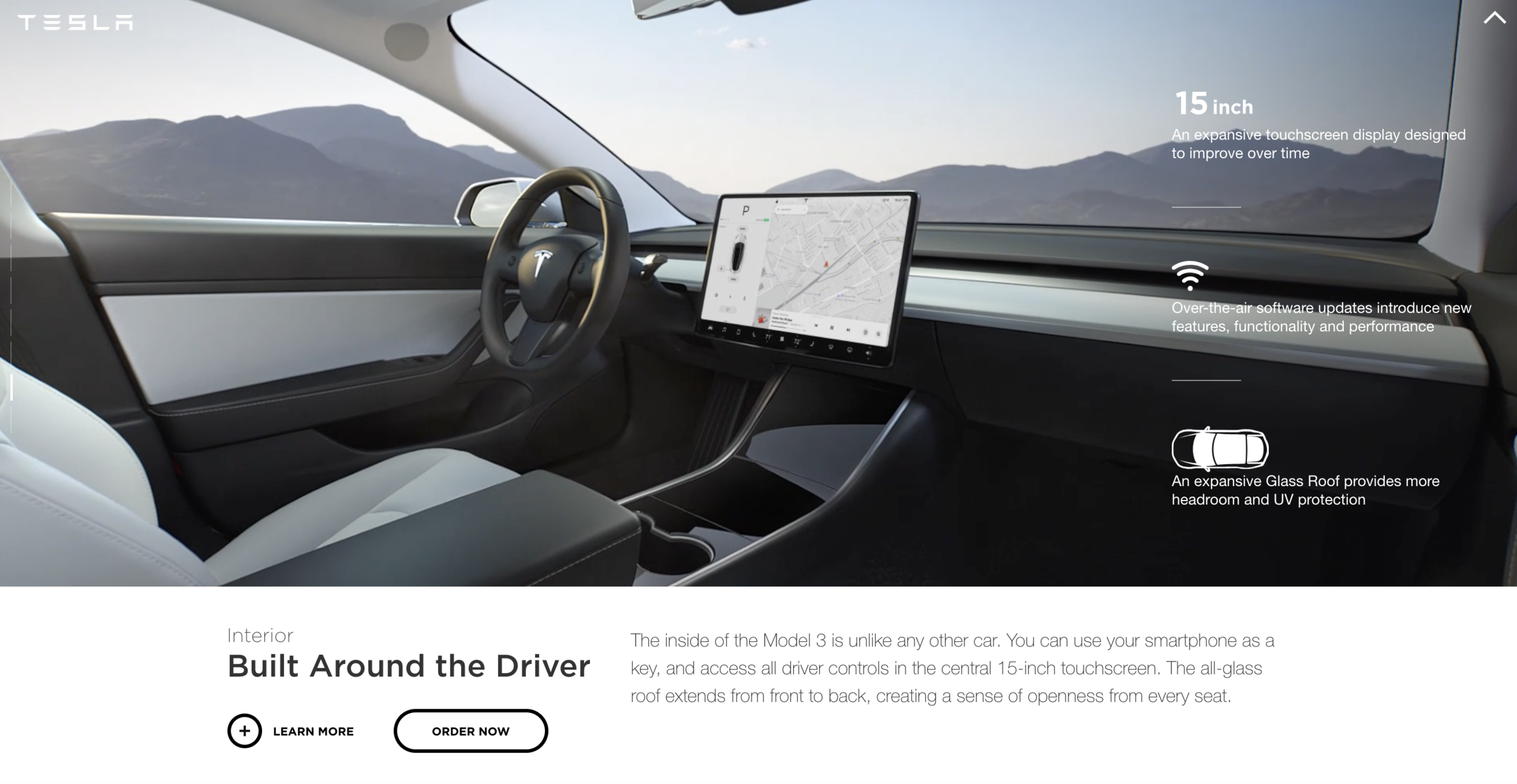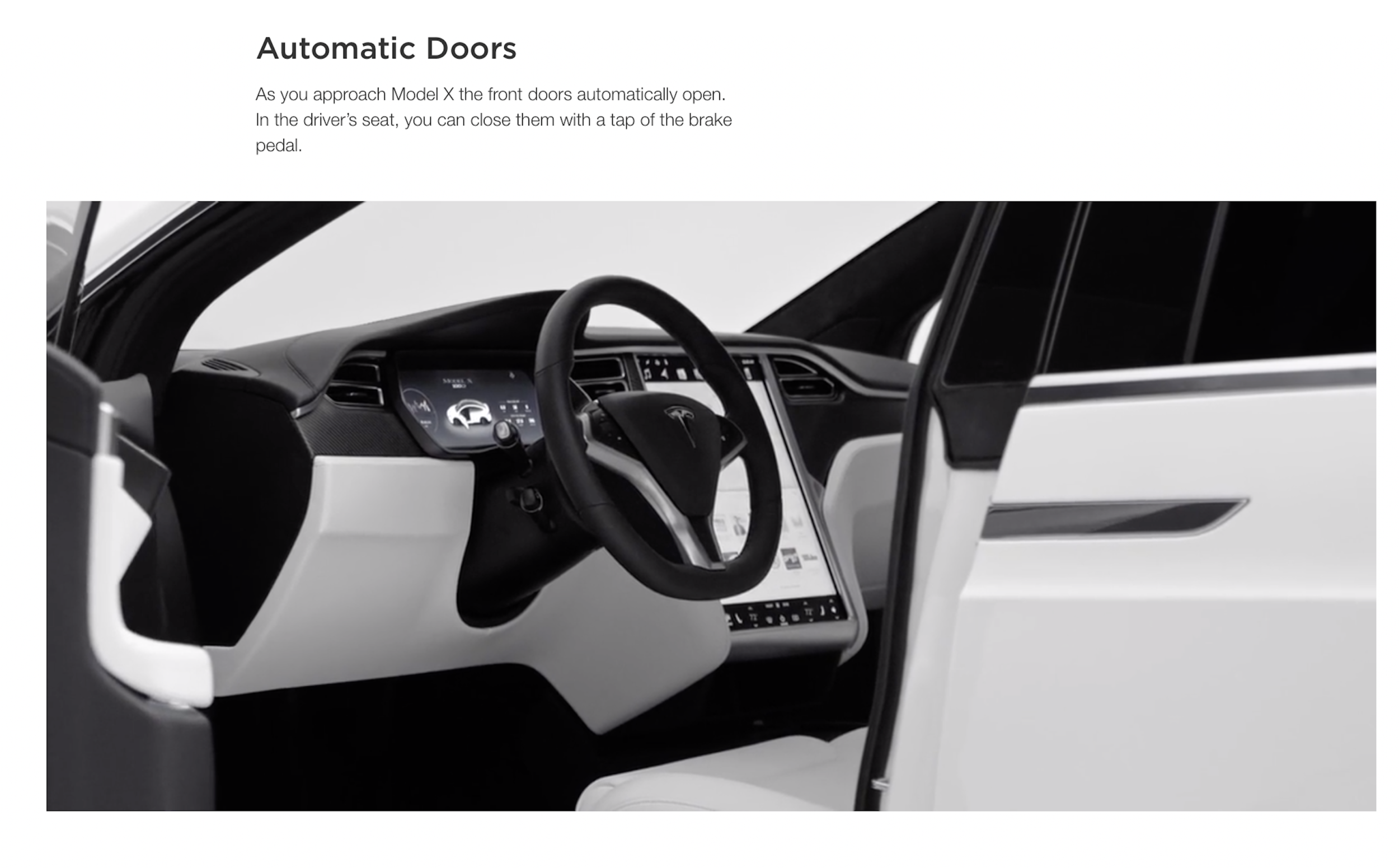 model s, simple and sexy.
it's a unique challenge, describing a car that speaks for itself. most of my storytelling here was uncovering the badass electric car that model s already is.
[copy: full web page]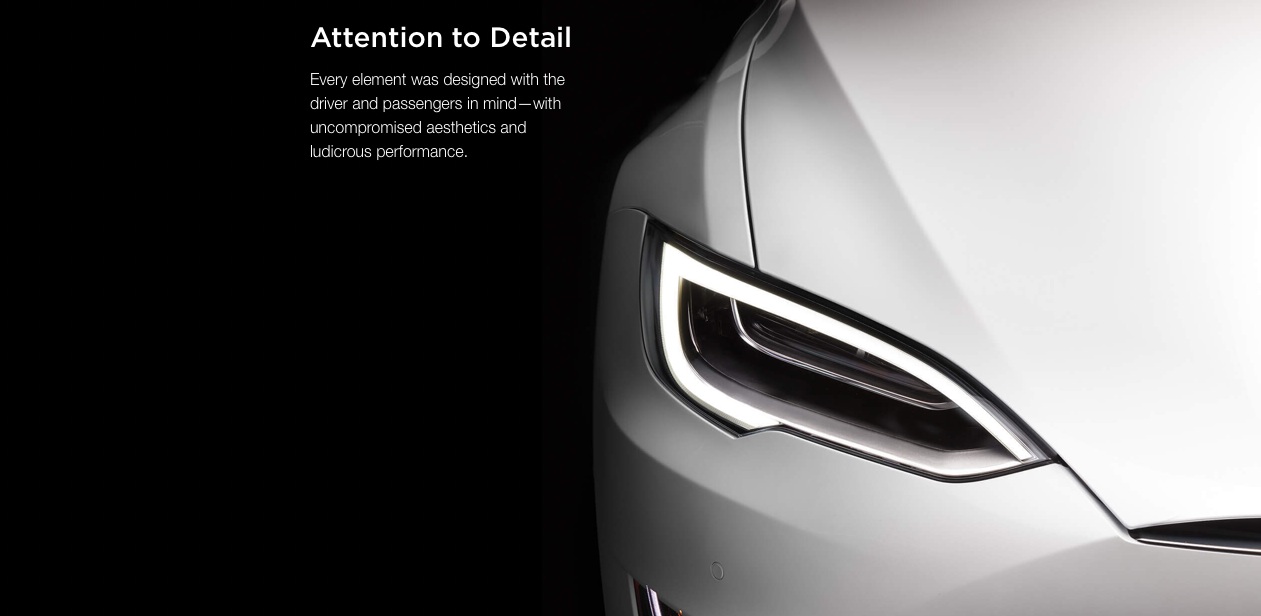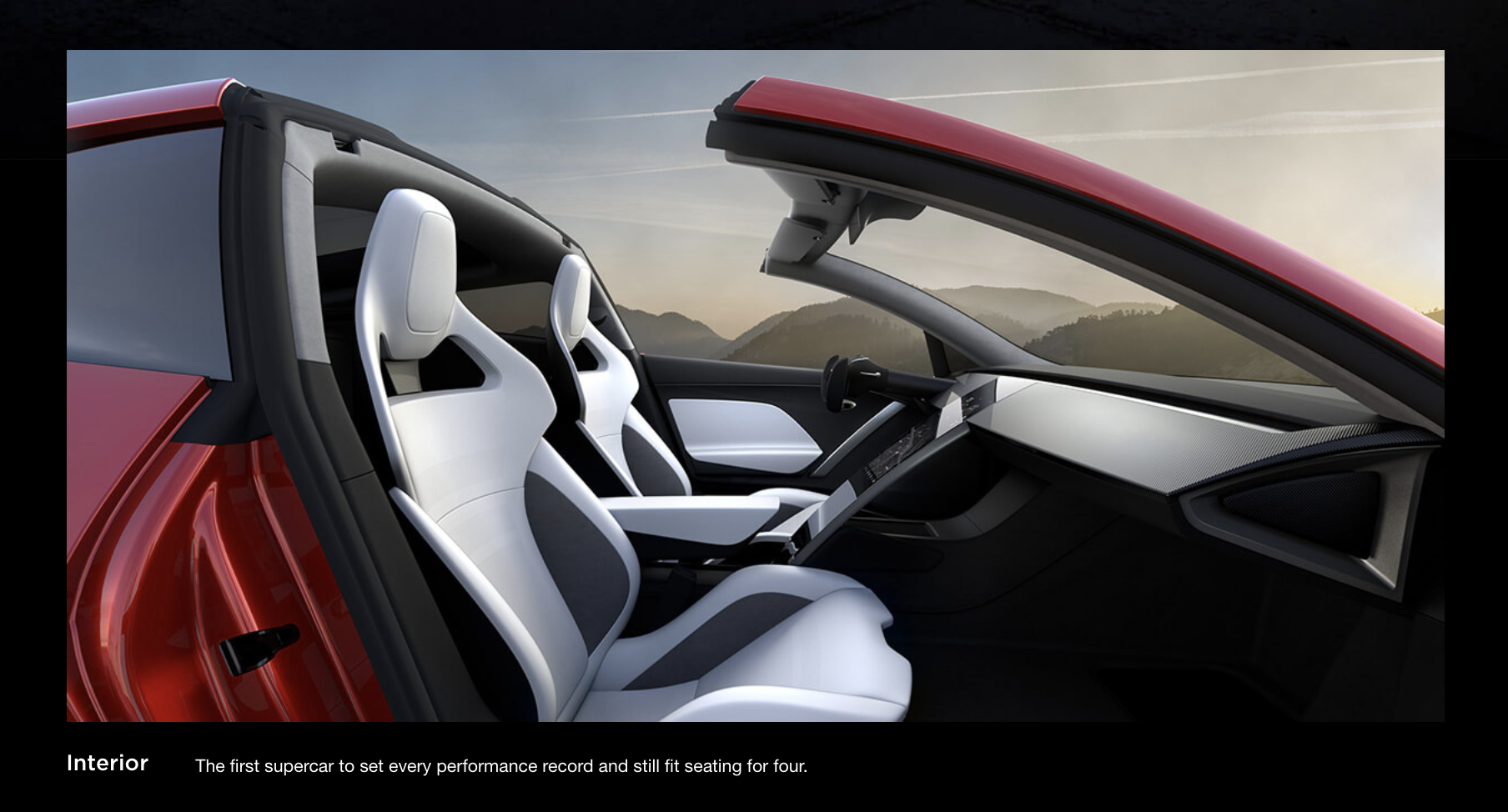 [copy: full web page, including that headline ;)]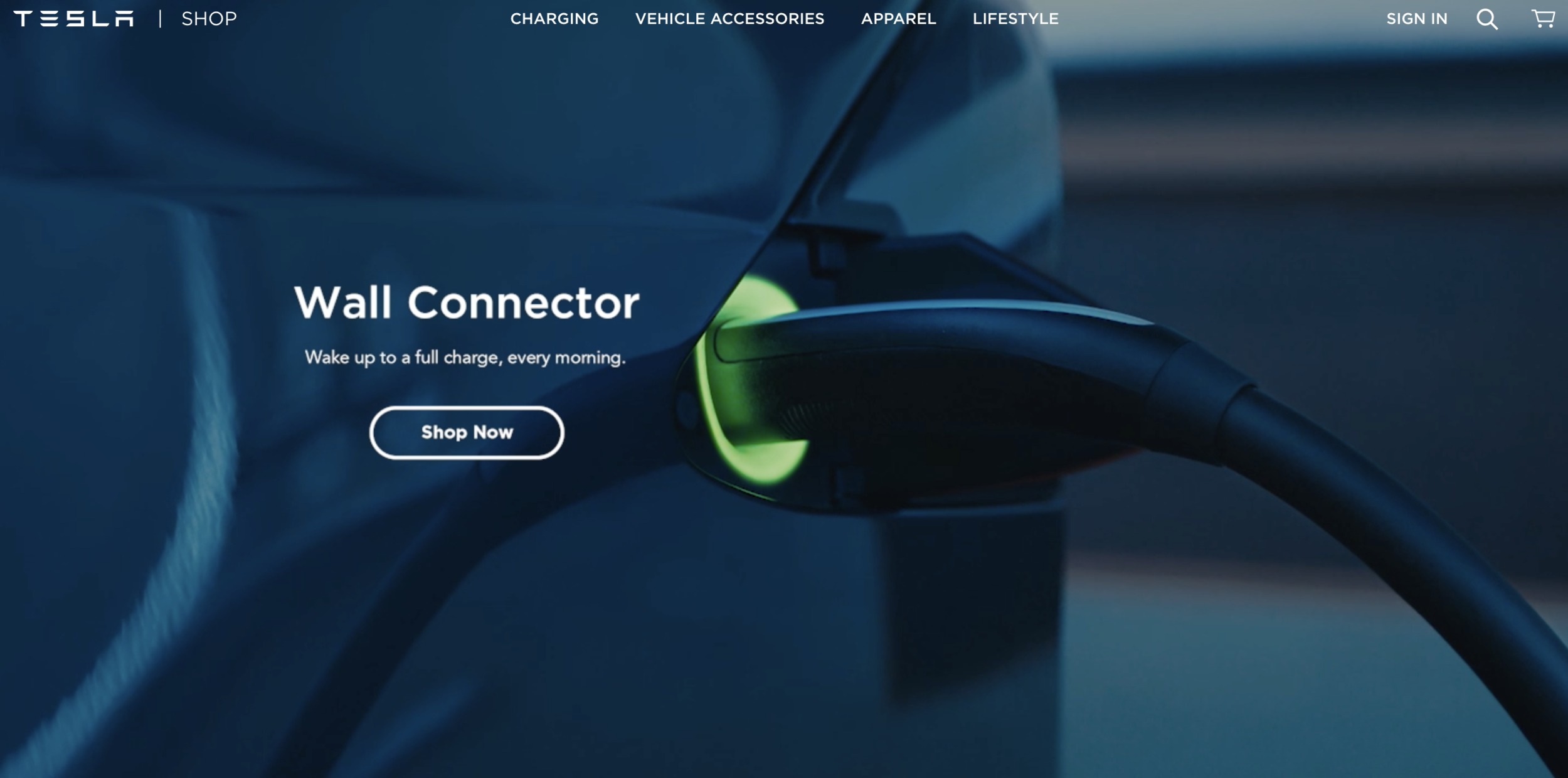 [copy: homepage / a couple product descriptions]
a new narrative on charging.
powerwall, at the LA auto show.
[copy: full kiosk experience for powerwall, solar roof, model s, model x, model 3]
well, that was some of it. here's the full list:
WEB
Model S, Model X, Model 3, Roadster, Semi, Charging
USER EXPERIENCE
Tesla app, Online order flows, Trip planner, Supercharger payment, Lead generation
EMAIL
Global newsletter, Regional newsletter, Delivery series, Referral program, Test drive invitations, Owner events, Store openings, Supercharger openings, Model 3 order invitations, Policy communication for North America
RETAIL
Wall posters, iPad screens, Global mall displays, Auto show displays
VIDEO
Model S/X/3 support, Version 9 software, Pre-delivery guides
Novel
My first fiction novel was published in March 2017. It's a coming of age story of a young girl. She accidentally falls in love with a different species.